@ sae / lumi
🗯 any pronouns
🎶 filipino
🌠 asexual bi
💤 enfp , libra
🍭 (eng/fil ok!)
currently playing . . . ♫
"i would never fall in love again until i found her"
from lee hamin to han somang; "Whenever I seem exhausted, will you pull me into the middle of the rain and run with me again?"
ㅤㅤㅤㅤㅤꉂ(ˊᗜˋ)♡ . . . !*
artem wing, kang taemu, shun kaidou, fubuki, saeyoung choi, hyun ryu, diluc, arataki itto, garou, danheng, gijung nam, duan jia xu, lim hallim, medea solon, yohan seo, taehun seong, himari uehara, emu ootori, luca kaneshiro, quanxi, cayena hill, kim dokja, kayden break, asta, sasha braus, kirari momobami, yosano akiko, daisuke kambe, na yuyeon
---
LOVE ZONE . . . 💌 ㅤㅤㅤㅤㅤㅤㅤ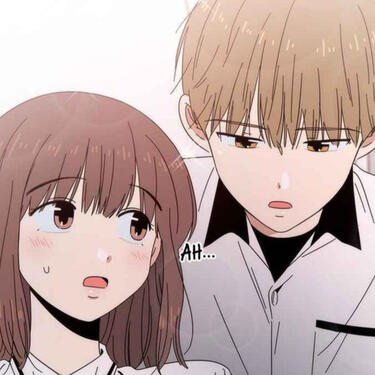 ANIMANGAS . . . !
saiki k, one punch man, sk8 the infinity, wotakoi, kamisama kiss, kimi ni todoke, skip and loafer, nisekoi, last game, lovesick ellie, ohshc, asobi asobase, bnha, namaikizakari, daytime shooting star, black clover, romantic killer, my next life as a villainess, a side character's love story, hypnosis mic, haikyuu, monthly girls' nozaki kun
WEBTOONS . . . !
spirit fingers, daily jojo, a business proposal, seasons of blossom, get schooled, oh! holy, pyramid game, back to you, viral hit, chasing tails, cursed princess club, the remarried empress, odd girl out, eleceed, ghost teller, no longer a heroine, omniscient reader, after school lessons for unripe apples, your throne, the villainess is a marionette, hidden love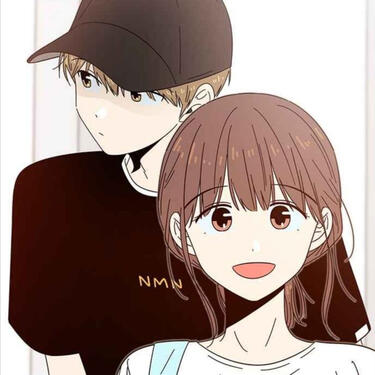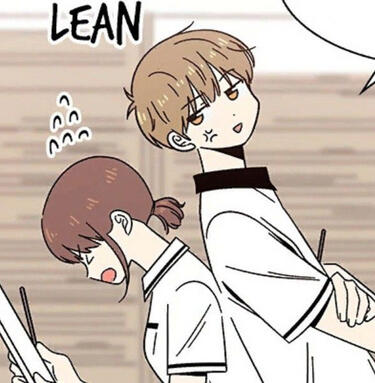 DRAMAS . . . !
business proposal, bad and crazy, a love so beautiful, mr. queen, waikiki, touch your heart, extraordinary attorney woo, accidentally inlove, swdbs, weightlifting fairy kim bokjoo, my love from the star, the secret life of my secretary, stranger things, my love mixup, 2521, i'm not a robot, shooting stars, the penthouse, extraordinary you, heartstopper, busted, the uncanny counter, café minamdang
---
end !!